The Battle for Hamburg
"Damn ye, you are a sneaking puppy, and so are all those who will submit to be governed by laws which rich men have made for their own security."
Samuel Bellamy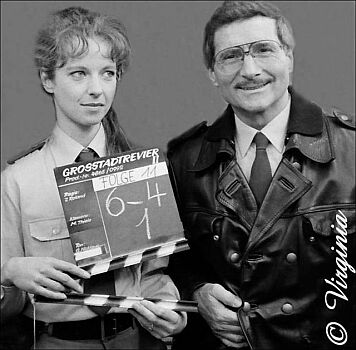 The festival LIVE ART will be presenting a manifold of artistic positions on the subject of "postspectaclism', as it enters its 4th round. It will open to question some of the cornerstones of the 'festival' format: The festival as a social state of emergency, as a refection of present day modes of production, as a pawn in the hands of the cultural industry and as a subject to dim-witted "Culture Infarct" debates. During the festival, Kampnagel will serve as habitat – it will neither be representational space nor venue, but a social and communicative practice.
Artists: Djana Covic, Mårten Spångberg, Krõõt Juurak, Bengolea/Chaignaud/Harrell/Freitas, Constanza Macras/Dorky Park, TU FAWNING, Xavier Le Roy, Sybille Dahrendorf, David Weber-Krebs, Aexander Nikolic, Paul Poet, Laila Soliman, Class Wargames, Chicks On Speed, Voina and many others
Class Wargames will be creating a social space where radicals can meet & play with each other.
Friday, June 8 at 7:30pm
Saturday, June 9 at 7:00pm
Film Screening and enhanced liquor version of Guy Debord's The Game of War.
With Elena Vorontsova, Stefan Lutschinger
Prepare to board!