Buy the Booklet of the Film!
"We realised that was crucial about our approach was that, as we were writing this script, we were repeatedly playing The Game of War." – Fabian Tompsett.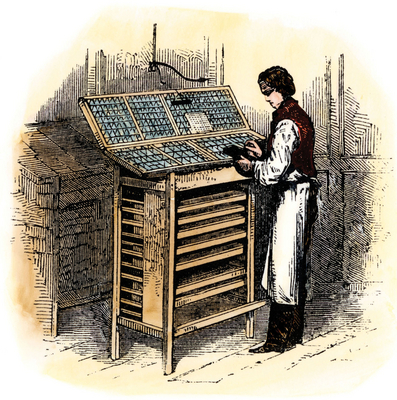 Unpopular Books has published the extended version of Richard Barbrook and Fabian Tompsett's script for Ilze Black's film – Class Wargames Presents Guy Debord's The Game of War – along with the group's communiqués and a specially written preface by Fabian Tompsett.
You can purchase the Class Wargames booklet on-line from:
Housmans Bookshop.
Ilze Black made this video of Fabian Tompsett and Richard Barbrook introducing the booklet at Housmans Bookshop, Wednesday 31st October 2012.
Collective Playing of Guy Debord's The Game of War
Wednesday 12th December, 6.30pm
Housmans Bookshop
5 Caledonian Road
King's Cross
London N1 9DX
Free Entry