Takako Saito's Liquor Chess meets Guy Debord's The Game of War
"Although I have read a lot, I have drunk even more. I have written much less than most people who write, but I have drunk more than most people who drink."
Guy Debord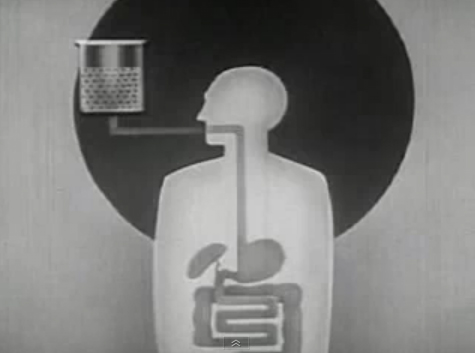 Alcohol and the Human Body (1949) Encyclopedia Britannica Films
Tsiolkovsky bookstore State Polytechnical Museum
3/4 Novaya Square, Doorway № 1 Moscow Russia Metro: Lubyanka Saturday, 2nd July 19:00-22:00 Stefan Lutschinger will be introducing a screening and discussion of the new
Russian language version
of
Class Wargames Presents Guy Debord's The Game of War
which was partly filmed at the Russian State Hermitage Museum. After watching this movie, we shall affectionately recreate Takako Saito's
Liquor Chess
as Guy Debord's
The Game of War
. Reds play shotglasses filled with Vodka Mors (Russian cranberry juice), Whites play Vodka Lemon. Chess is the cradle of wargames, but one cannot remain in the cradle forever!
Photos of the performance
.