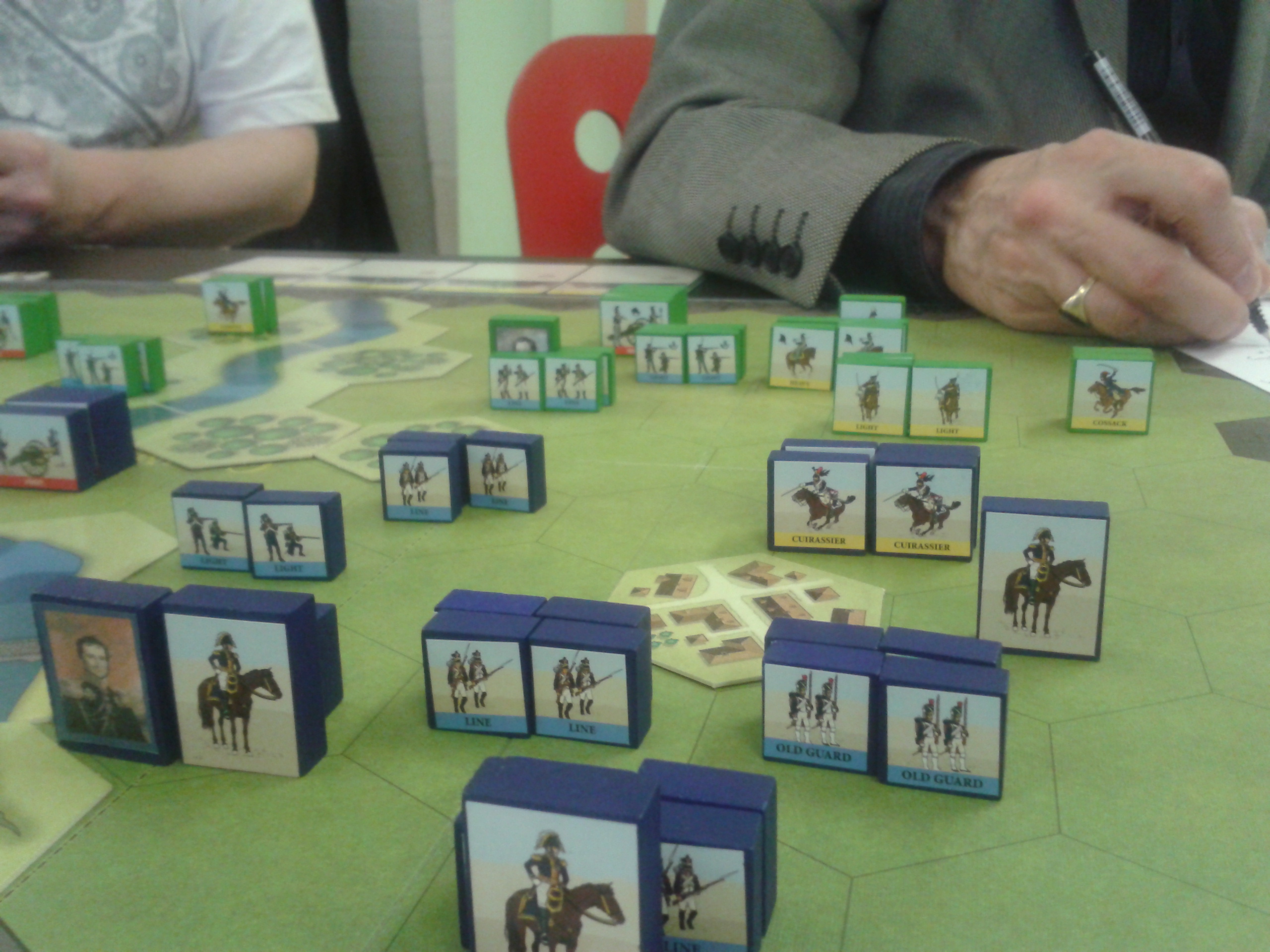 Training in Ludic Science for the Situationist Revolution
"Political theories are only made to die in the war of time. Like military units, they must be sent into battle at the right moment; and whatever their merits or insufficiencies, they can only be used if they're at hand when they're needed." – Guy Debord.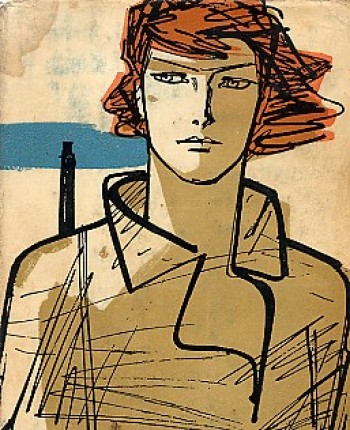 Ludic Science Club Sunday Sessions
2nd March: 1812 Crossing of the Berezina scenario for Richard Borg, Commands & Colors Napoleonics.
Photos of the game
---
6th April: Mac Gerdts, Imperial 2030.
---
4th May: Bruce Quarrie and Russell King, Apokalypse 1945.
Photos of the game
---
1st June: Ty Bomba and Joseph Miranda, Russian Civil War 1918-1922.
Photos of the game
---
All sessions begin at 2.00pm.
Furtherfield Commons,
Finsbury Park,
London N4 2PF
Furtherfield Commons is situated just inside the main entrance to Finsbury Park at Finsbury Gate.